Our Impact
See the ripple effect of our courses and their wider benefits
One of the key benefits of our courses will be on your personal relationships, whether with your family, at work or in your community.
At times we can all face challenges in our relationships both personal and professional. There is an increasing body of scientific research highlighting the importance of positive values and loving relationships for our health and wellbeing, particularly in the early years.
Our courses are designed to draw out our own unique strengths and positive qualities and in doing so have a positive impact on those around us.
You'll experience:
Better communication
Increased confidence
Greater resilience
Motivation to help others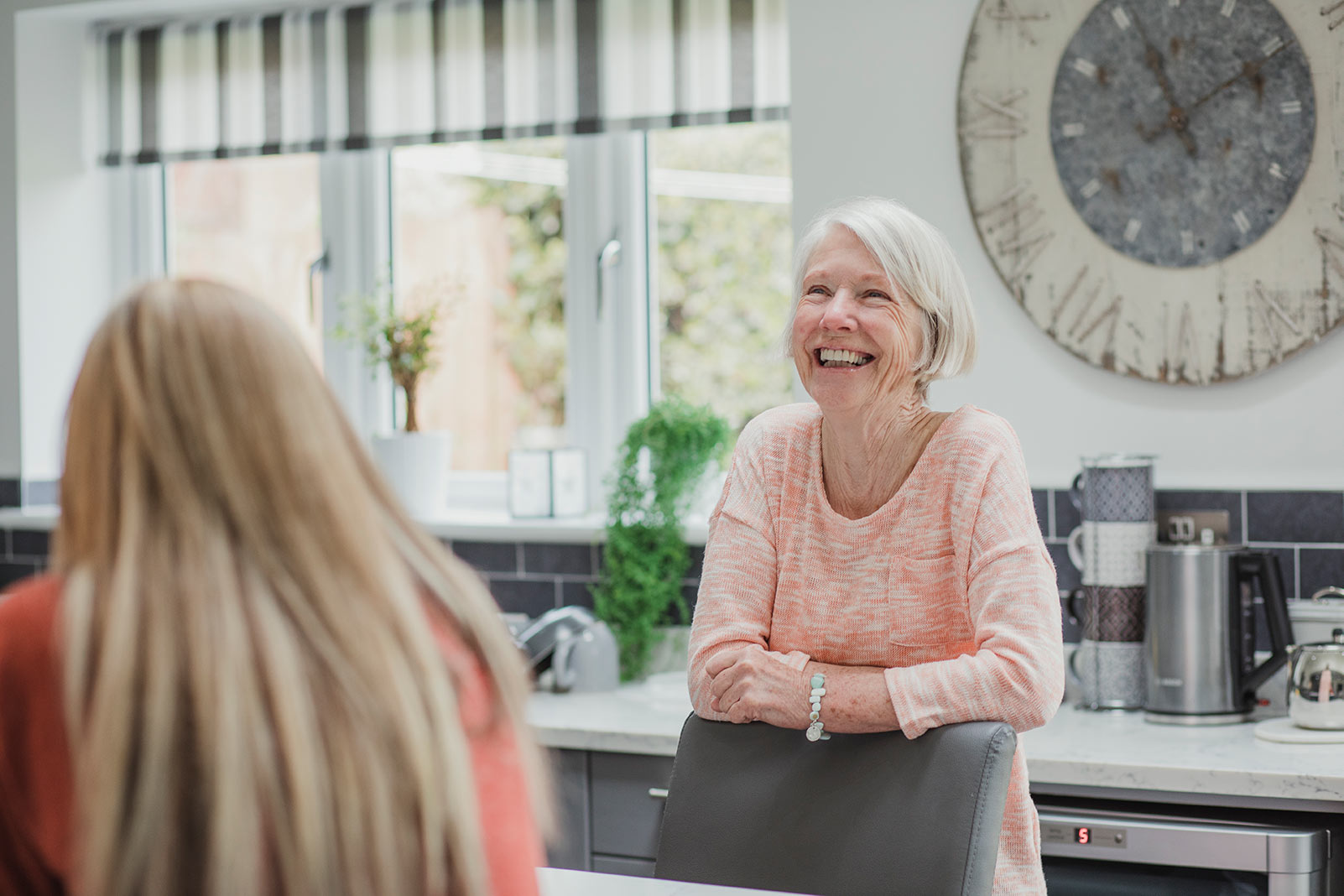 "I find that if we practise the 16 Guidelines, we benefit not only ourselves, but those around us. By attending the workshop with my daughter, we now have a common ground to discuss problems."
Education
Our programmes can be adapted for use in schools and educational settings.
In many countries mainstream education focuses on facts, figures and test scores with little attention paid to developing a child's positive values and the effect it has on a view of themselves and the world around them.
In young people moving into adulthood outside pressures from peers and social media can make it even harder.
This can lead to children and young people feeling disconnected from family and those around them, finding it hard to build positive relationships and feeling a lack of purpose or direction.
The tools you gain on our courses can be adapted and used with children and young people to develop self-awareness and emotional resilience. We offer advice and resources for you to create your own educational programme.
Key benefits include:
For teachers
Experience greater emotional resilience (less burn-out) and an improved ability to respond to stress and relate calmly and effectively to students and colleagues, leading to an increased sense of wellbeing and meaning.
For students
Experience less anxiety, enjoy better concentration, develop greater emotional resilience, stronger social skills and more positive behaviours.
For schools
Find they develop a stronger sense of vision and purpose and that their teaching and learning environments improve through greater harmony, better discipline and closer collaboration between teachers, students and parents.
"My son told me that the classes have helped him learn to make good decisions. His teacher commented on how he was so honest now and how much he has changed. He really got something he needed, so thank you for your work."
Leadership
Walking the line between a work and life is a hard balance to maintain, especially if you're responsible for those around you. Throw in a bottomless inbox and it can take its toll on your wellbeing.
Our courses based on Universal Education aim to help leaders and managers realise their potential for living a happy and meaningful work-life while performing at the highest level.
It achieves this through bringing together the best of 'Western' scientific research in neurology, positive psychology and organisational studies with the most effective contemplative methods from 'Eastern' wisdom traditions.
Developing more empathy in the workplace will:
Help resolve difficult working relationships
Promote an inclusive and diverse working culture
Develop personal resilience and prevent emotional burn out
Support leaders and managers to develop healthy boundaries and a more flexible working style
Build adaptable and lasting cultures of openness and trust
Create sustained relationships across individuals, teams and organisations
Increase stakeholder and customer understanding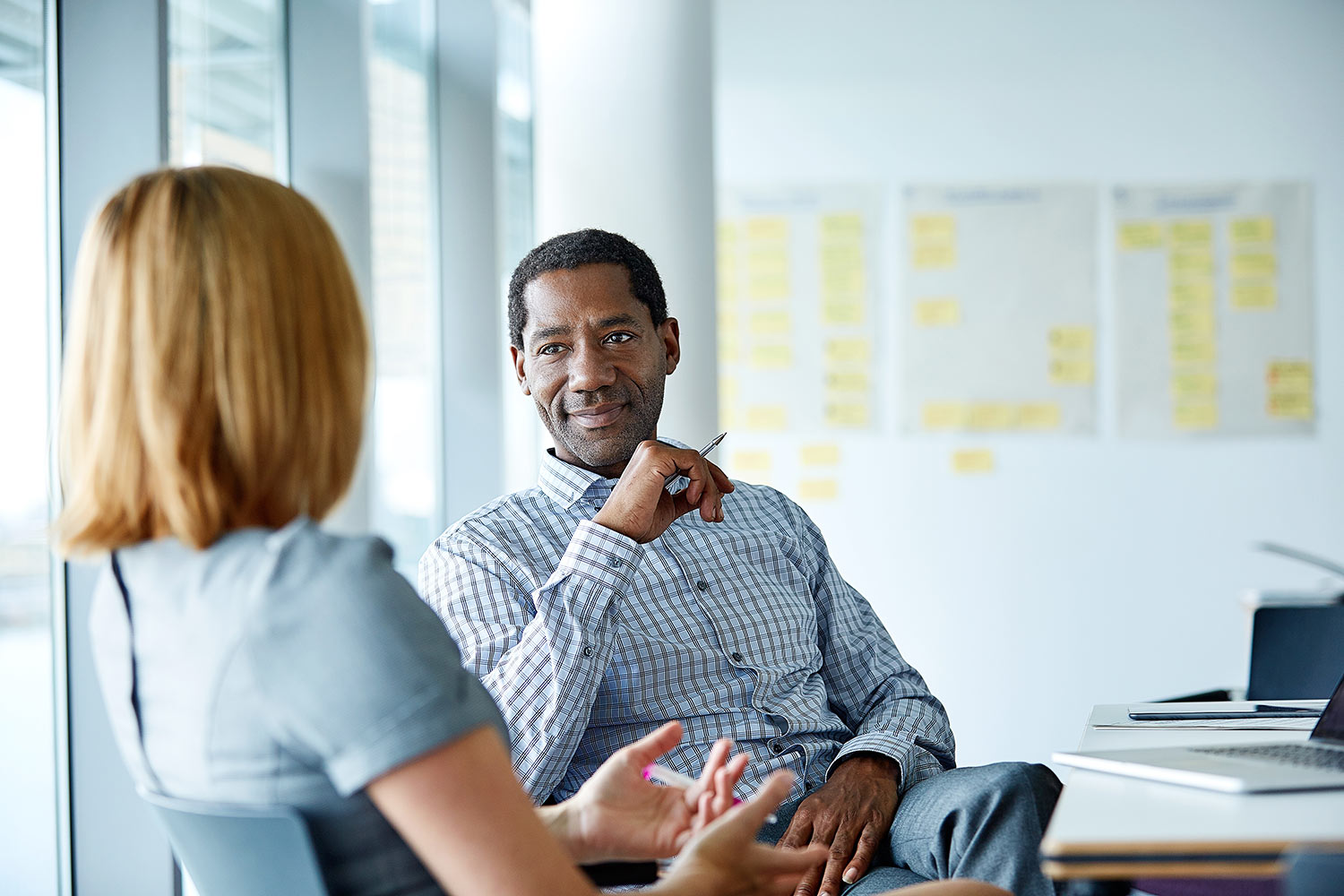 "I have given 16 Guidelines: The Basics to someone I am coaching who has been promoted and is trying to establish being a 'softer' leader. I got a really nice note back saying, "I read about 'humility' and it made me realise that I don't need to 'demand' respect. It will come." It was so nice to see it help someone so instantly!"
Ready to see these kinds of changes in your own life?
Choose between our 16 Guidelines for a Happy Life or The a.r.t of Fulfilment courses to learn how to incorporate Universal Education into your own life, relationships, community or workplace.